Our products
The fresh, dry air of the Marrema hills, our craftsmanship and attention to detail in all phases of production mean that in the best Italian and European shops, the Silvano Mori brand is a guarantee of excellence and quality.

Tradition combined with professionalism
We use a combination of traditional craft and the latest machinery to produce the most delicious cooked meats, salami, sausages and hams.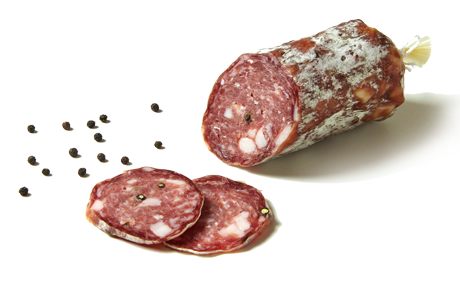 Starting out as a high-class family butcher, Silvano Mori decided to focus on more highly specialised, quality products and to this end, has revived long-forgotten recipes and traditional production processes.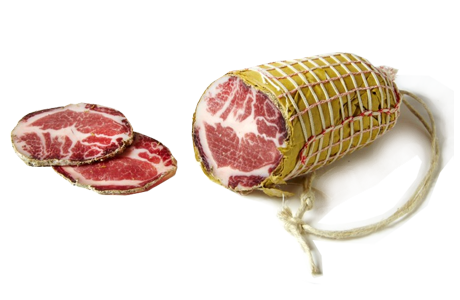 An artisan producer of cured meats, Silvano Mori is based in Torniella, an ancient mediaeval village in the hills of the High Maremma, Tuscany.

News
"

Affettati maremmani dopo la prima della Scala
Nel vasto programma di eventi che, in questi giorni, fanno di Milano la capitale mondiale della cultura, c'è un pezzetto di Maremma...

Il TIRRENO

, Gabriele Baldanzi

"

Il salumiere di Sua Maestà
Dalla bottega in Maremma al banco nel cuore della City...

Il TIRRENO

, Gabriele Baldanzi

"

Quei salami un pò inglesi
Le prelibatezze di Silvano Mori apprezzati nei «Magazzini Harrods»...


LA NAZIONE